Portugal
Counts many small workshops where artisans continue to practice traditional crafts to this day. They are very attached to their customs and they wish to preserve this common heritage. For example, there are basket makers who make decorative items out of braided vegetable fibre, as well as lace makers, embroiderers, ceramists and very special cork workers…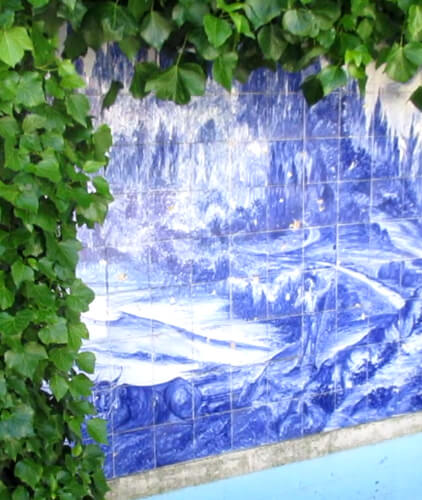 Cork Craftmen
Specialized in working with cork. Nowadays, cork fabric is the most advanced and resistant plant-based alternative to leather.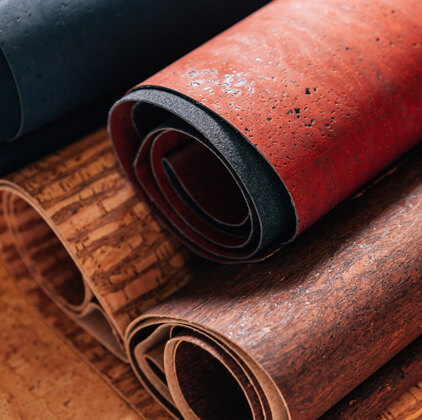 Le Portugal
regorge de petits artisans qui exercent, aujourd'hui encore, des métiers d'antan. Ils sont très attachés à leurs coutumes et souhaitent préserver cet héritage commun. On retrouve ainsi des vanniers chargés de confectionner des objets décoratifs en fibre végétale tressée, des dentelliers, des brodeurs, des céramistes et des maroquiniers très particuliers…
Des maroquiniers
spécialistes dans le travail du liège. Le tissu liège est aujourd'hui, l'alternative végétale la plus aboutie et résistante face au cuir.
Ce tissu
provient de l'écorce du chêne-liège, arbre très présent au Portugal principalement dans la région du Montado (pour en savoir plus sur l'histoire du liège c'est ici).
The journey
We went to Portugal to take a closer look at this material and to meet these cork leather experts. We travelled along the Atlantic coast from Algarve to Estremadura. Then, we headed inland to the Alentejo region which is close to the cork oak forests.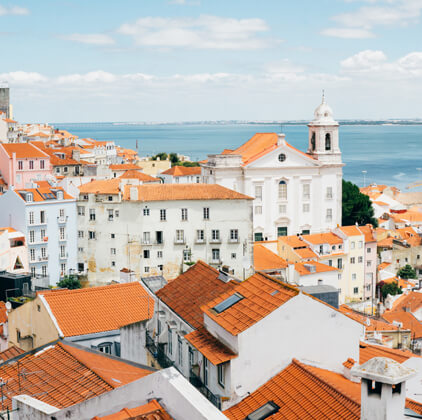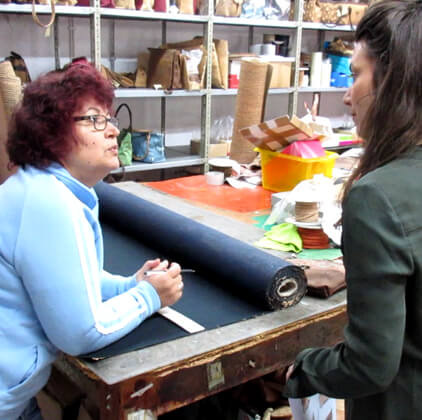 Presentation of the project
We met with these exceptional craftsmen to present our MADOAK project to them, and we established partnerships with some of them: those offering trendy and high-end cork fashion accessories. Very different from the cork leather goods sold in Portuguese markets, these models are more elaborate and sophisticated both in terms of design and finish.
Le voyage…
Nous nous sommes rendus sur place pour observer, de plus près, cette matière et pour faire la connaissance de ces maroquiniers experts du liège. Nous avons longé la côte Atlantique de l'Algarve jusqu'à Estremadura. Nous avons ensuite traversé les terres pour nous rendre dans la région d'Alentejo, proche des forêts de chênes-lièges.
Présentation du projet…
Nous sommes allés à la rencontre de ces artisans d'exception pour leur présenter le projet MADOAK. Nous avons tissé des partenariats avec certains d'entre-eux. Ceux proposant de la maroquinerie en liège, tendance et haut de gamme. Loin des modèles de maroquinerie en liège, proposés dans les marchés portugais, ces modèles ont été plus longuement travaillés tant sur le design que sur les finitions.
All our artisans
manufacture their products according to traditional methods, thanks to their know-how passed down through generations. While some remain faithful to traditional tools, others have developed new techniques using more modern equipment.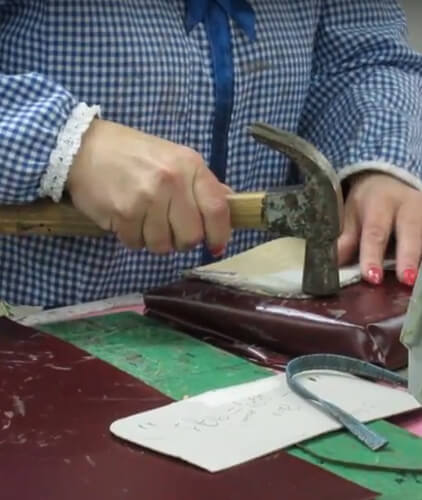 Each Artisan
has its own unique style: from the most classic to the most original, for men and women… there is something for everyone !
Tous nos artisans
réalisent des produits dans le respect de la tradition grâce à leur savoir-faire transmis depuis des générations. Quand certains restent fidèles aux équipements d'antan d'autres ont fait évoluer leurs techniques avec des équipement plus modernes.
Chaque artisan
propose un univers de style différent: du plus classique au plus fantaisiste pour les femmes et les hommes… il y en a pour tous les goûts !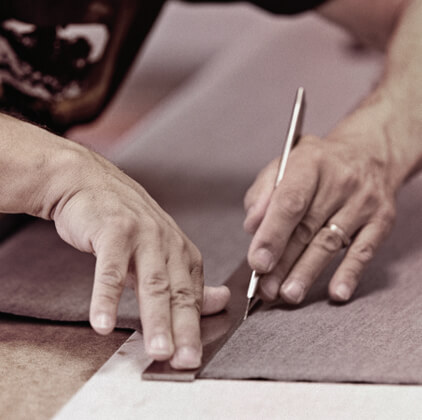 We are proud
to contribute to preserving an ancestral know-how by highlighting the art of cork leatherwork.
…and
to introduce as many people as possible to this outstanding material which makes each and every accessory unique.
Nous sommes fiers
de contribuer à la sauvegarde d'un savoir-faire ancestral en mettant en lumière l'art de la maroquinerie en liège…
… et
de faire connaître, au plus grand nombre, cette matière de caractère rendant chaque accessoire unique.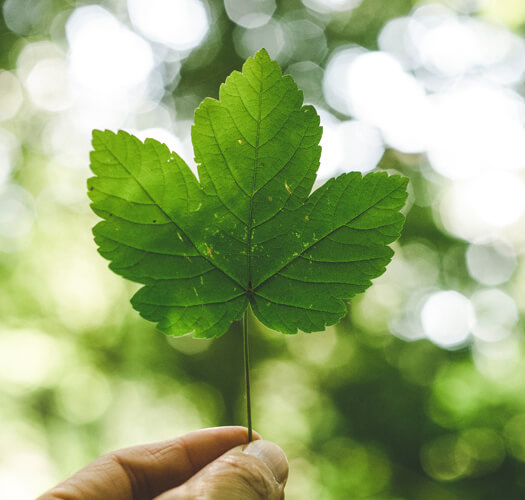 «Let's contribute together to a more positive fashion, respectful of the Planet, Humans, and Animals.»
« L'industrie du liège est gage d'un avenir prometteur grâce à la durabilité environnementale, économique et sociale qu'elle prône. »
« Contribuons ensemble à une mode plus positive, respectueuse de la Planète, de l'Humain et des Animaux. »